Clean Ingredients
Our #1 goal is to create consistently great products that have healthy ingredients. We only use minimally processed non-gmo plant-based ingredients like vine ripe fresh peppers, organic and fresh spices, and a virgin olive oil base.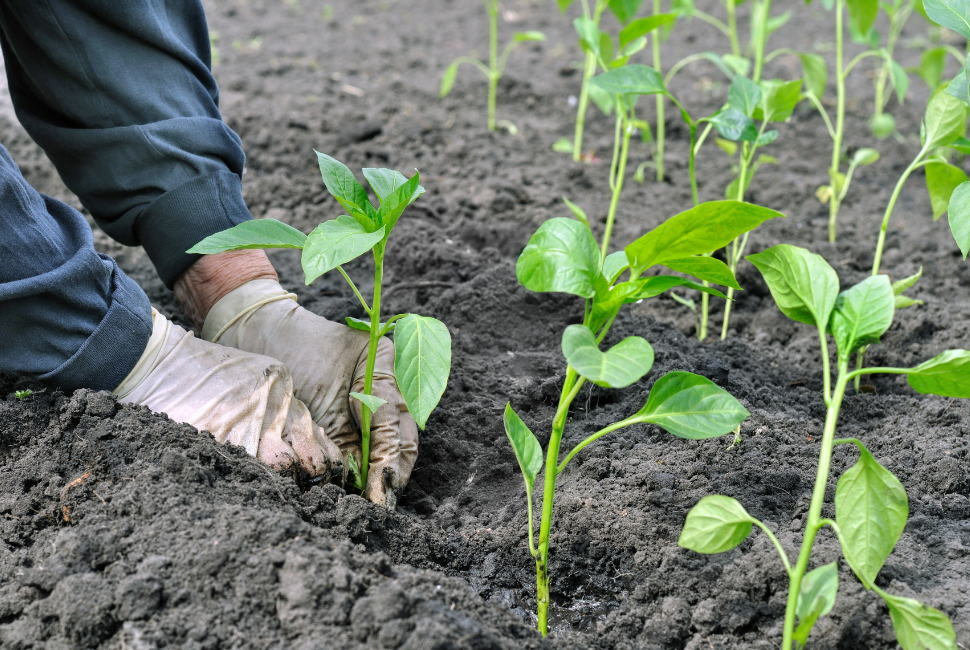 Responsible Sourcing
We source as local as possible. Throughout most of the year our peppers come from organic Washington farms. When these are not available, we source quality peppers from California. Our other ingredients are sourced from Northwest Gourmet who buy all natural, GMO free.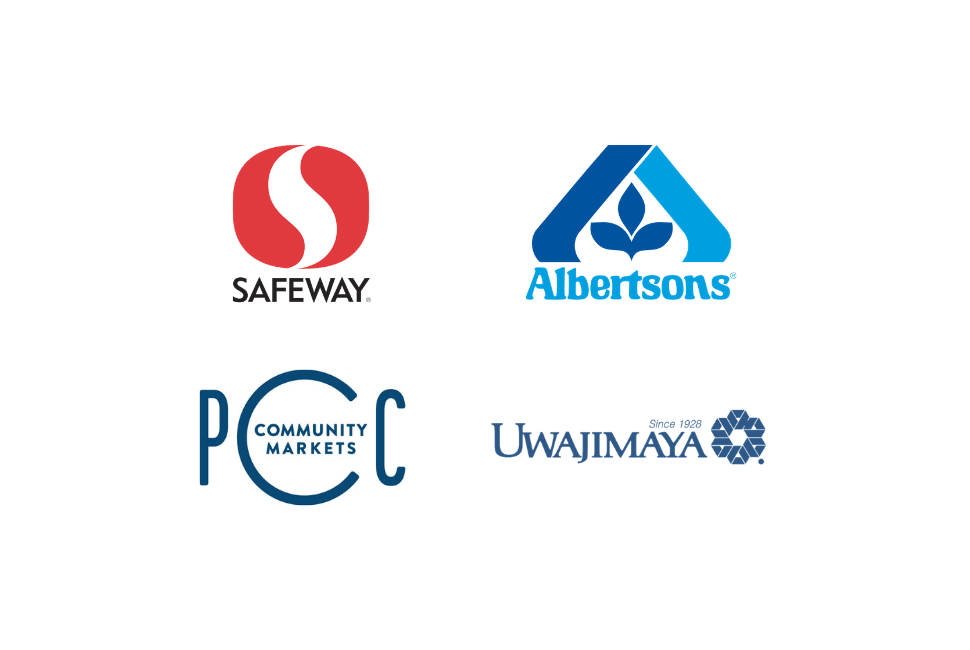 Loved by Local Stores
We are committed to making delicious premium hot sauces, and have always been very proud to have the support of the local community. Over the past few years, we have partnered with stores including Safeway, Albertsons, PCC, Uwajimaya and local markets to best serve our customers.
The original recipe that started it all. You found it, the perfect balance of heat and flavor: de Mars Hot Rooster Sauce! One taste of this all natural, vegan, gourmet hot sauce will have you screaming: "It's Cluckin' Awesome!" 
5.0 out of 5 stars BEST hot sauce ever
VLeith
BEST hot sauce ever! Not your ordinary hot sauce - curry HOT amazing-ness in a bottle. I've given this as gifts and now other people are as in love with it as I am. This stuff is HOT but has AMAZING curry flavor. Good on everything! This is the real rooster sauce people shouldn't live without.
Great flavor and texture , easy to take along.
John
First of all I keep a micro pepper mill with me at all times - so that's me. The packaging here is very good - flat, screw cap, thick foil yet small footprint. I'll keep one in my backpack with the pepper mill. Great flavor - I did a quick at home comparison (see picture) of two well know sauces - Sriracha and Cholula - both of which I like a lot. You can see the Expedition sauce has a lot more texture to it. The flavor was more vibrant and more complex than the others. Heat was good but not overpowering. It was more of a slow and long heat rather than something hitting you hard immediately and fading away. I'd also use it on a cheese board like I would use a Harissa.
Expedition Sauce is the Best Thing to Happen to Backpacking Food Since Mountain House.
Austin
This hot sauce is delicious. Love the idea of having it in a tube for backpacking. It has great flavor, just the right amount of heat, and has gone great on my Mountain House meals (love it on their Biscuit and Gravy Breakfast and The Mac and Cheese!) and on the Tortilla Trail Pizza I made on my last trip. It will be in my pack every time I hit the trail this summer. Can't wait to see Expedition Sauce expand into more flavors!
Must have in your hiking bag.
Mike
This stuff turns sad frozen hamburgers or bland scrambled eggs into a treat. A must have for any camping trip. The only condiment you need to bring.